Business, Nonprofit, and Technology Law
Form Your Business or Nonprofit Today
Free Consultation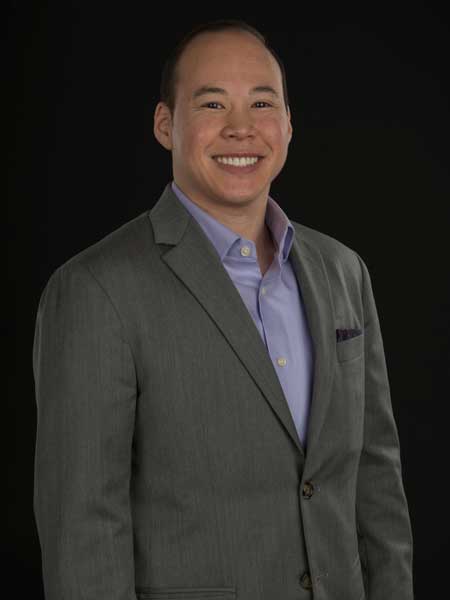 Kristopher C. Madore
MBA-TM, MSM-ITM
Maryland solo attorney looking to form long-term relationships with clients that value having a knowledgeable and experienced adviser on their side to help with various legal needs and grow their organizations to the next level.
After receiving a BA in International Relations with a minor in Architecture from the University of Southern California, Kristopher found himself at the intersection of community service and technology in Maryland.  Throughout his AmeriCorps service with Volunteer Maryland, and several years working with nonprofits in various capacities, Kristopher grew an interest in how technology impacts the ability for organizations to meet their missions.  To further explore this interest, Kristopher transitioned into technology consulting, joining Avid Practice, Inc., in January 2009, and obtaining an MBA and MS in IT Management.  It was this time at Avid Practice that Kristopher developed a love for the law and how it facilitates businesses, especially nonprofits, to function in their communities.  Kristopher graduated magna cum laude from the University of Baltimore School of Law with a JD and Business Concentration in May 2017, and was admitted to practice in Maryland in December 2017.
Business Law
Contract Law
General Practice
Mediation
Nonprofit Law
Technology Law
Services
What We Can Do For You
Madore Law is a one-stop shop for your business or nonprofit when it comes to legal and general matters.  We can help you plan and form your entity, advise you on financial and technology decisions, guide you through the startup, growth, and winding up phases, and bolster you against pitfalls.  We will work as your partner along the road to success.
Legal Services
Full complement of transactional services, such as formation, contracts, and policies and procedures.
Business Consulting
Consultative services for business planning, system and procedure implementations, and more.
Nonprofit Consulting
Consultative services for formation, development, volunteer management, technology, and more.
Compliance Audits
Cybersecurity, HIPAA, vendor contracts, and other compliance auditing services.
410-804-1555
kristopher@madorelawllc.com